You are HERE. Enjoy the View.
Student Housing in Champaign, Illinois
/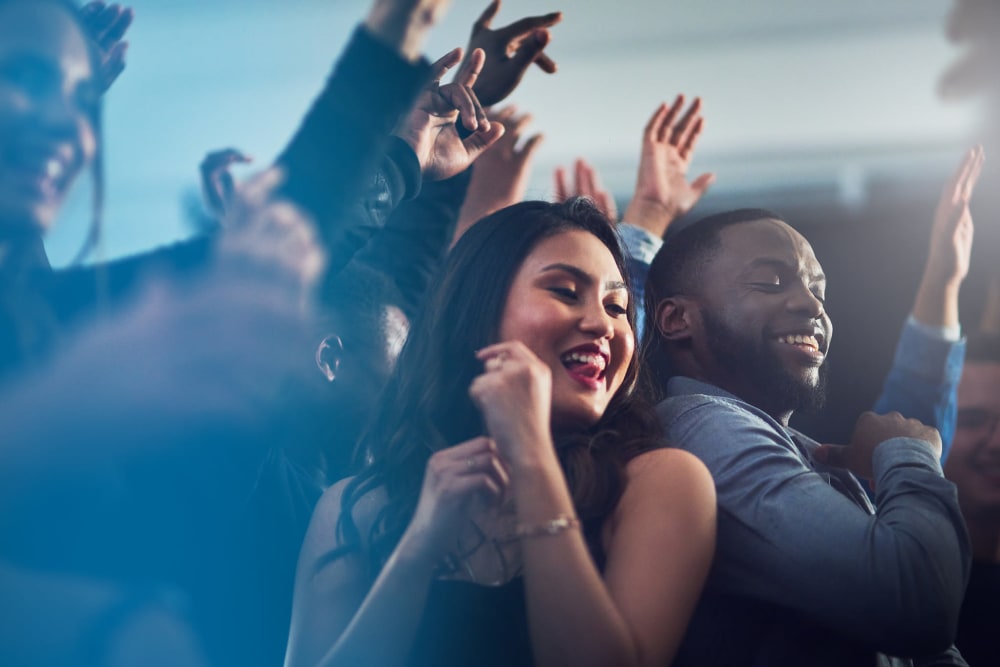 /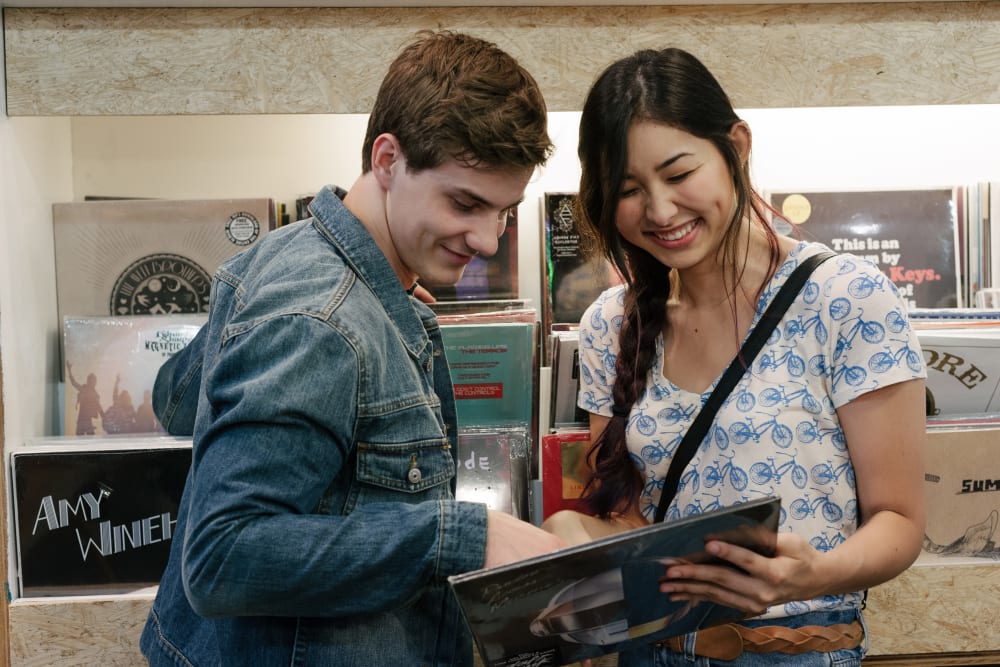 /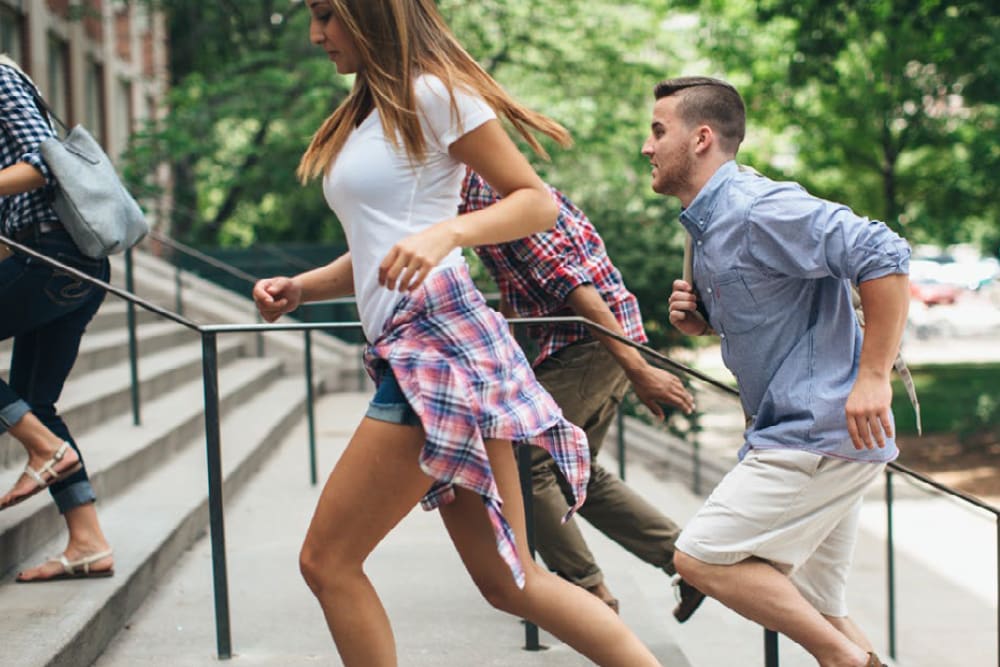 /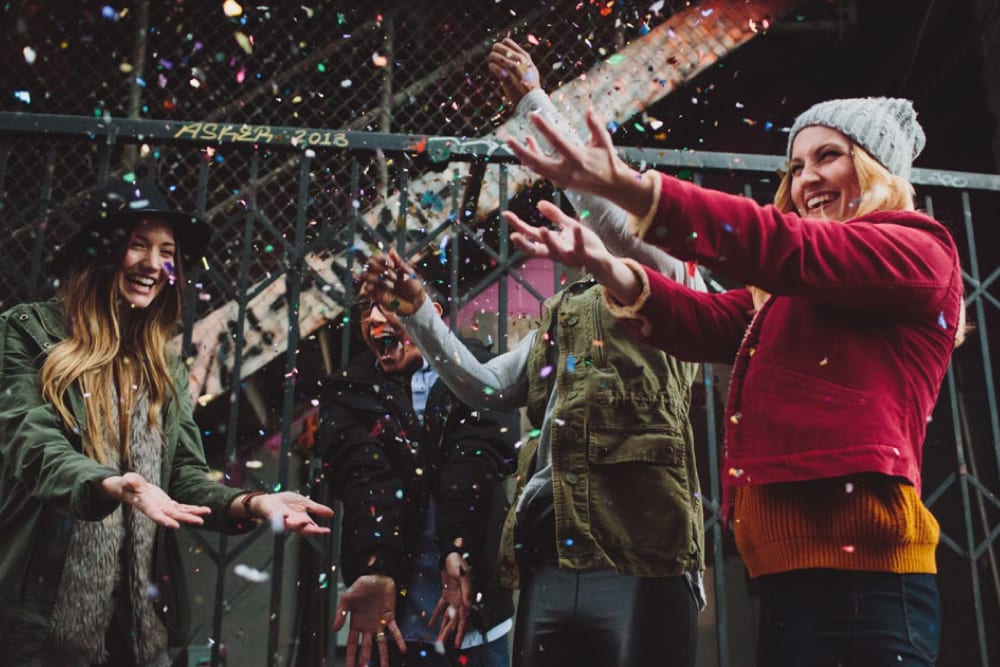 /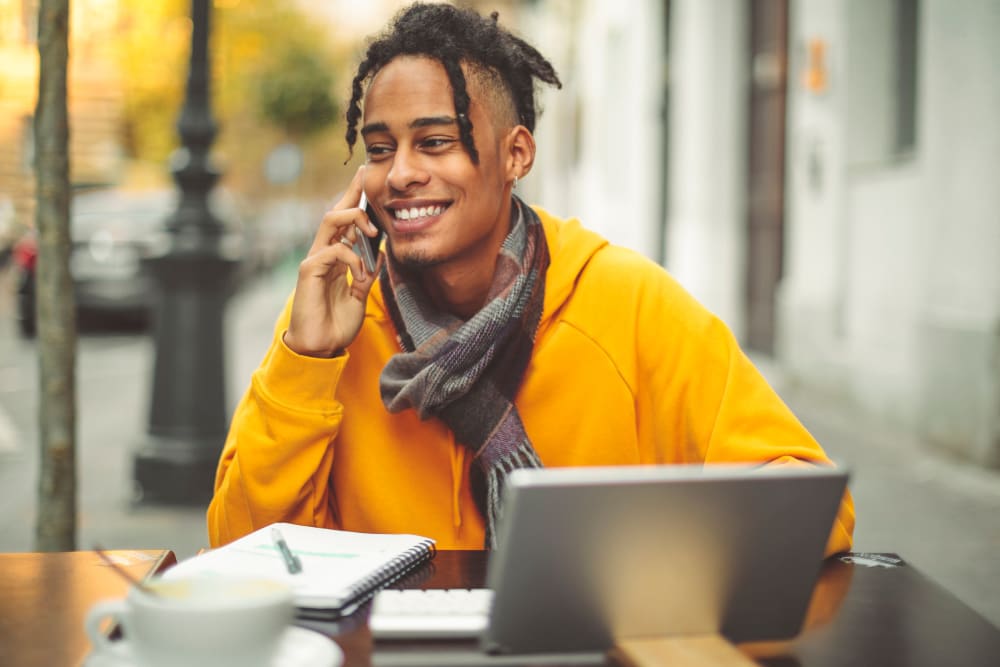 /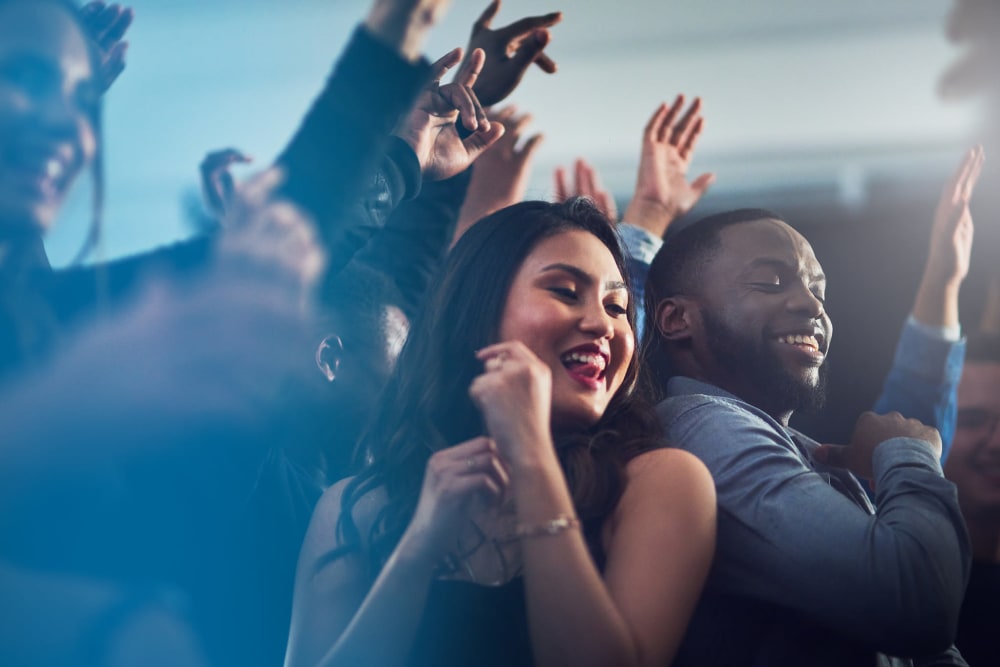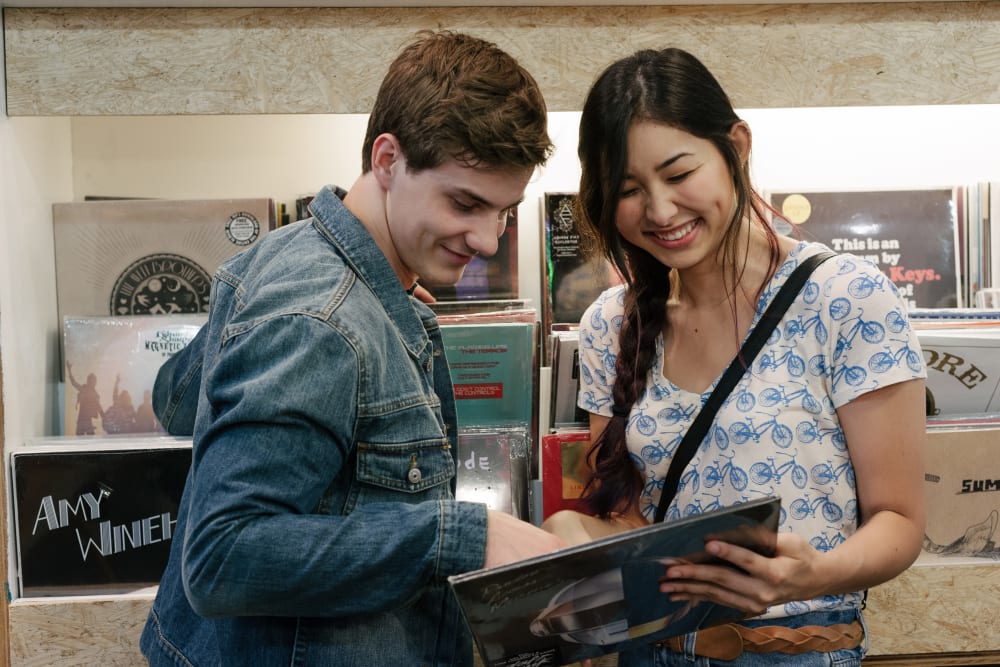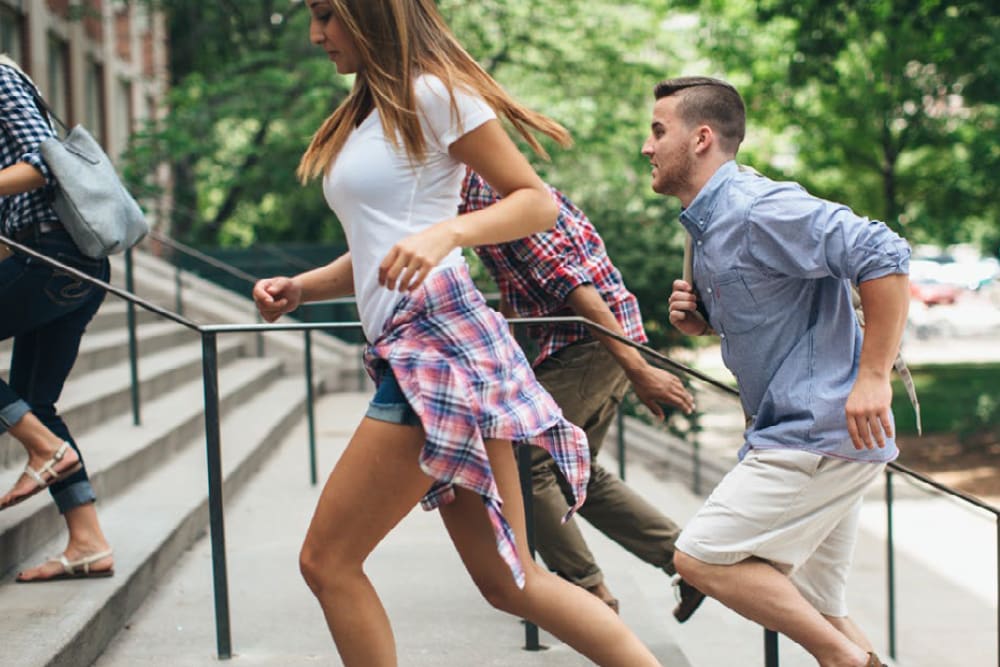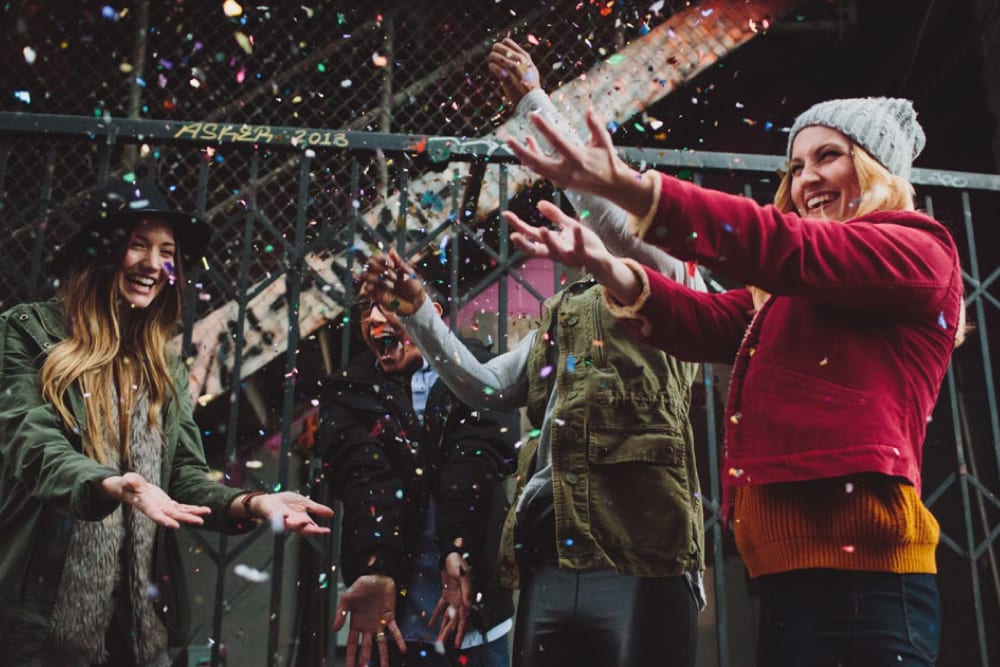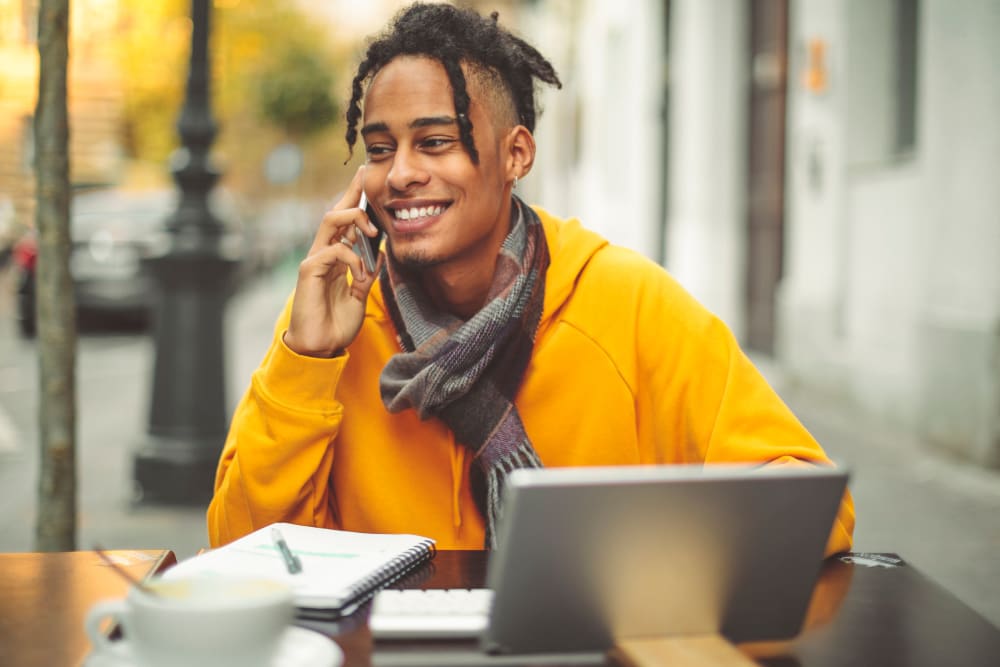 A Refined Student Lifestyle
It's your time. Your life. Your world. HERE is where you are today. This moment propels you toward your future and, at HERE Champaign student apartments, we are ready to celebrate your dreams, your goals, and your discoveries right along with you. Conveniently located on Green Street, just steps from University of Illinois in Campustown – HERE Champaign is a modern student housing destination that skillfully balances cool vibes with an iconic feeling, and classic tones in an edgy atmosphere.
HERE & Now
HERE is comfortable. Cool. Cutting edge. Classic. HERE is the vibe you want at the time you need it. Whether you are relaxing with friends at the rooftop lounge, deepening your practice in the yoga studio, or perfecting your swing in the golf simulator, HERE Champaign lets you craft a luxury college experience unlike any other. And when it's time to get razor-focused for a big exam or a course project, the study lounge and conference rooms provide space for intense study and healthy collaboration. Your time is HERE. Schedule a tour of our student apartments near UIUC today!